What we do to make the brand awesome
Understand. Make change. Move.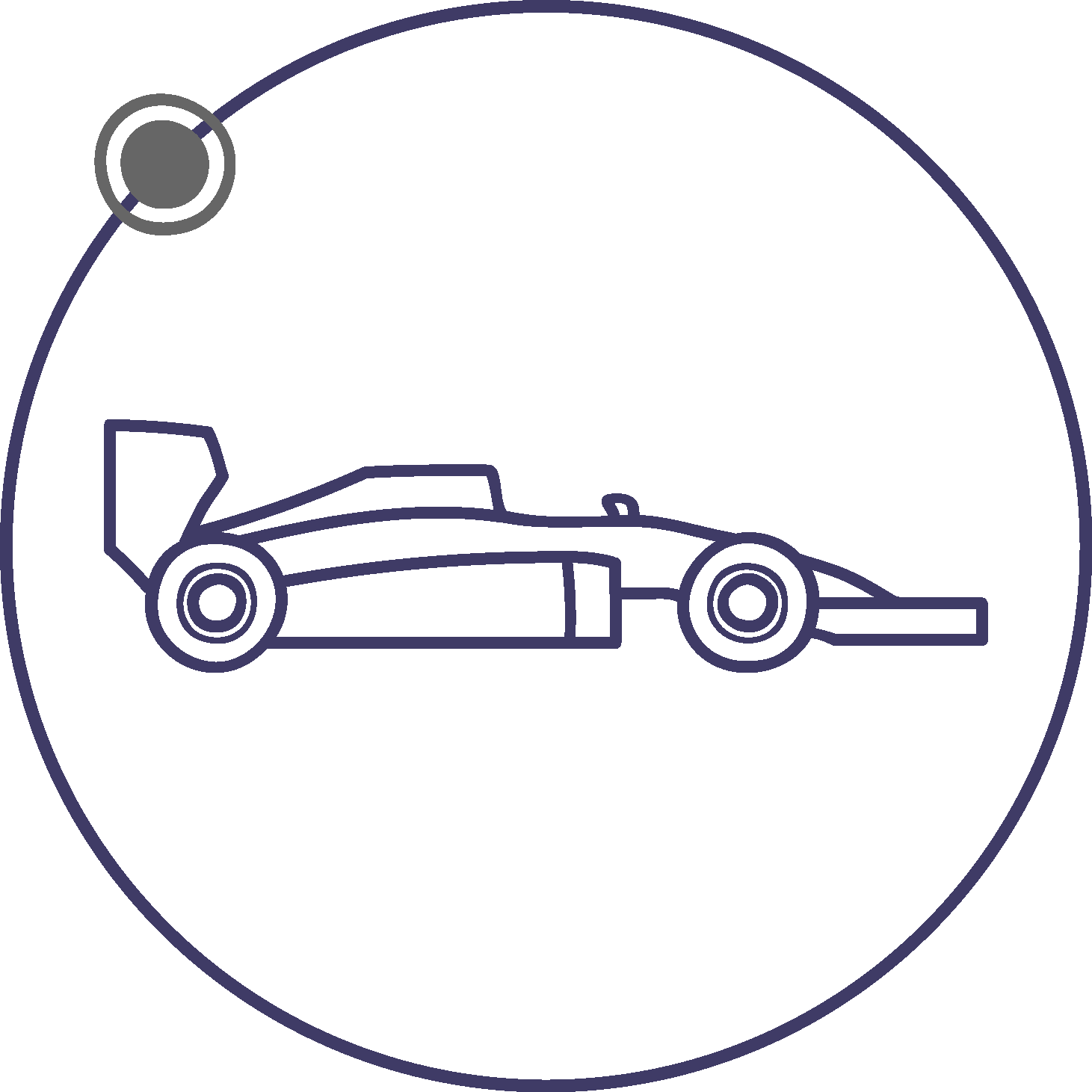 IN STORE CONCEPT
Active sales, demonstration and education
Real time reporting
KPI set up, tracking and improving
Price and market monitoring

POSM PRODUCTION
Delivering unique, innovative desired solution
360 degrees of support – a customized solution for every challenge.
Long term partnership with leading manufacturers and suppliers

EVENT MANAGEMENT
Concept creation
Protocol definition
Team training
Stage – complete set up including technical set up
Video and Audio production
Branding production
Obtaining supporting materials

COMMUNICATION
Research
Strategy set up
Creative direction and development
Activation
Cross platform connections
ROI analytics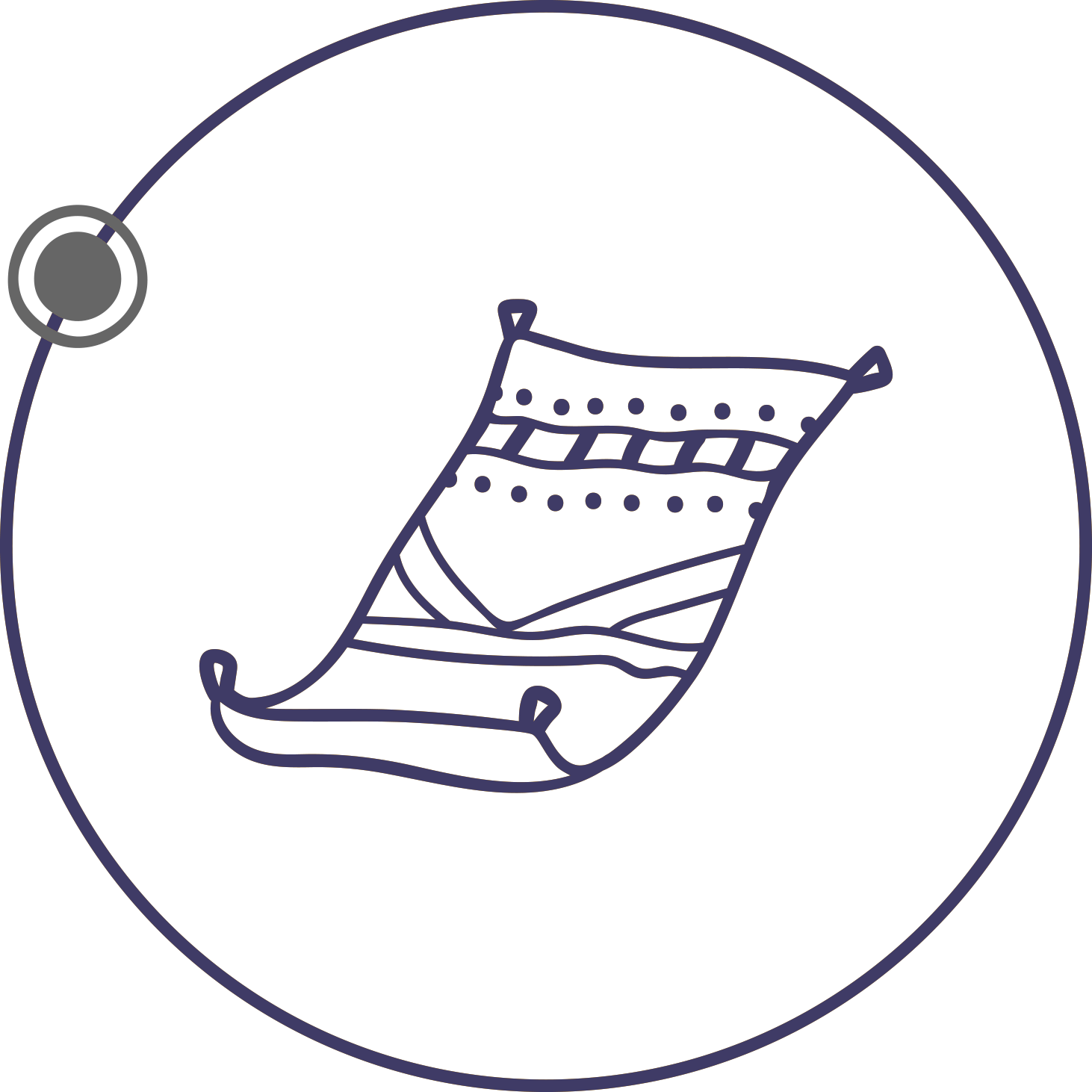 DESIGN & DEVELOPMENT
Web
Audio/Video
Graphic Design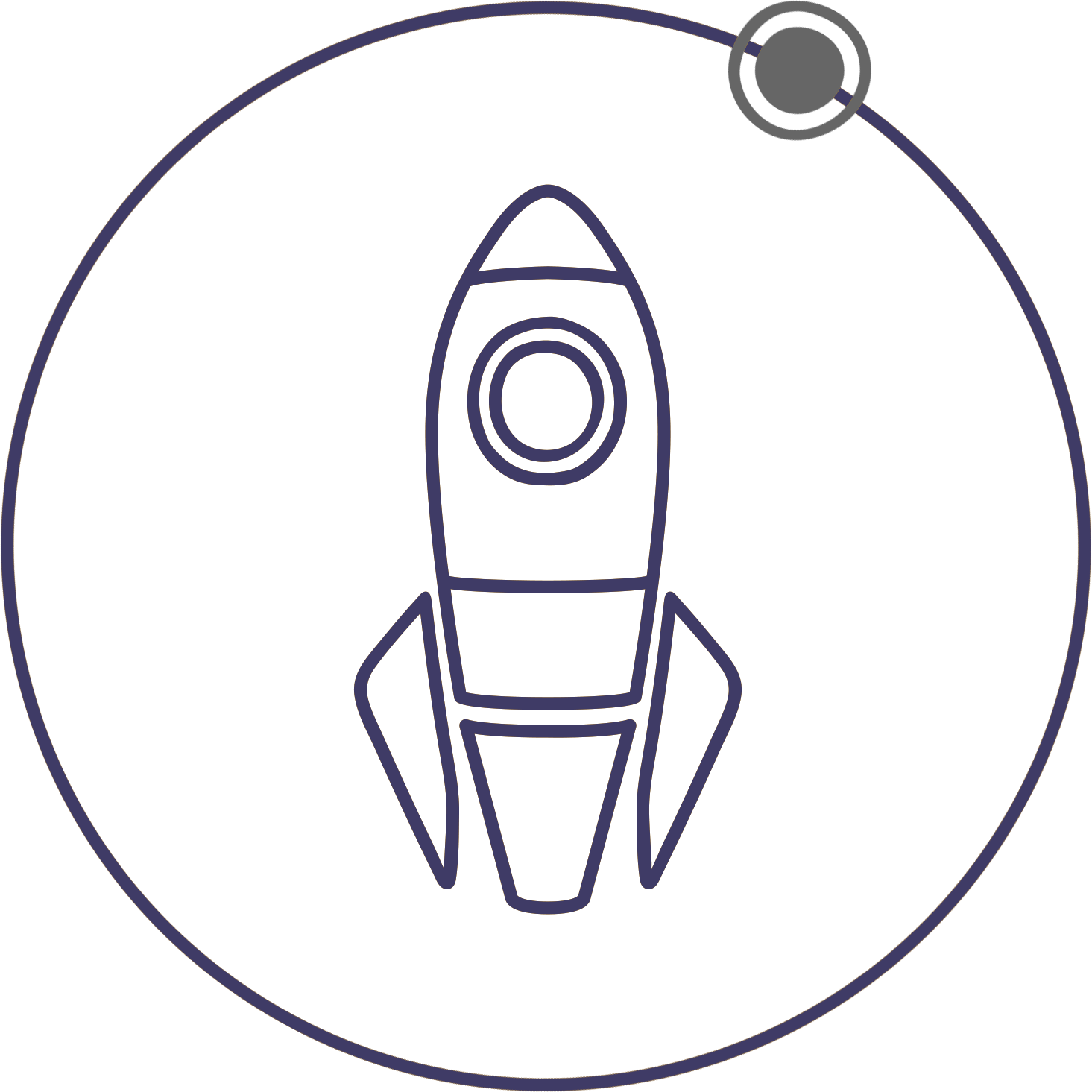 eCOMMERCE
Planning
Set up
Advertizing
Doing things today with an eye towards tomorrow.
Reach us
Lets talk about your brand.
Dalmatinska 72
11000 Beograd, Srbija

Copyright FFWD 2021 / Fast Forward / Full Strategical and Marketing service agency / Belgrade / Serbia